Discover the Healing Power of Touch . . .
Specialist in manual medicine, focusing on pain relief and restoration of function.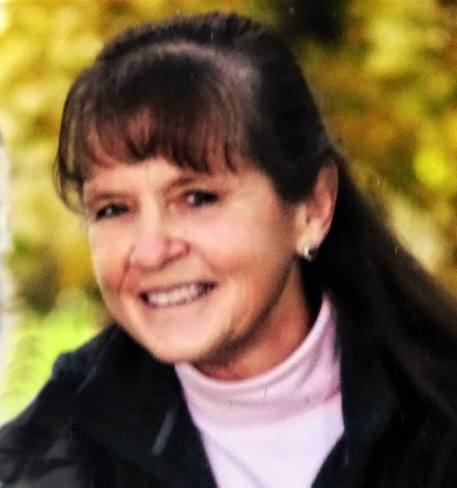 Personalized Care
Lynn has trained with the finest masters of manipulative medicine. "My methods include myofascial release, cranial sacral therapy, muscle energy technique, and many other therapies."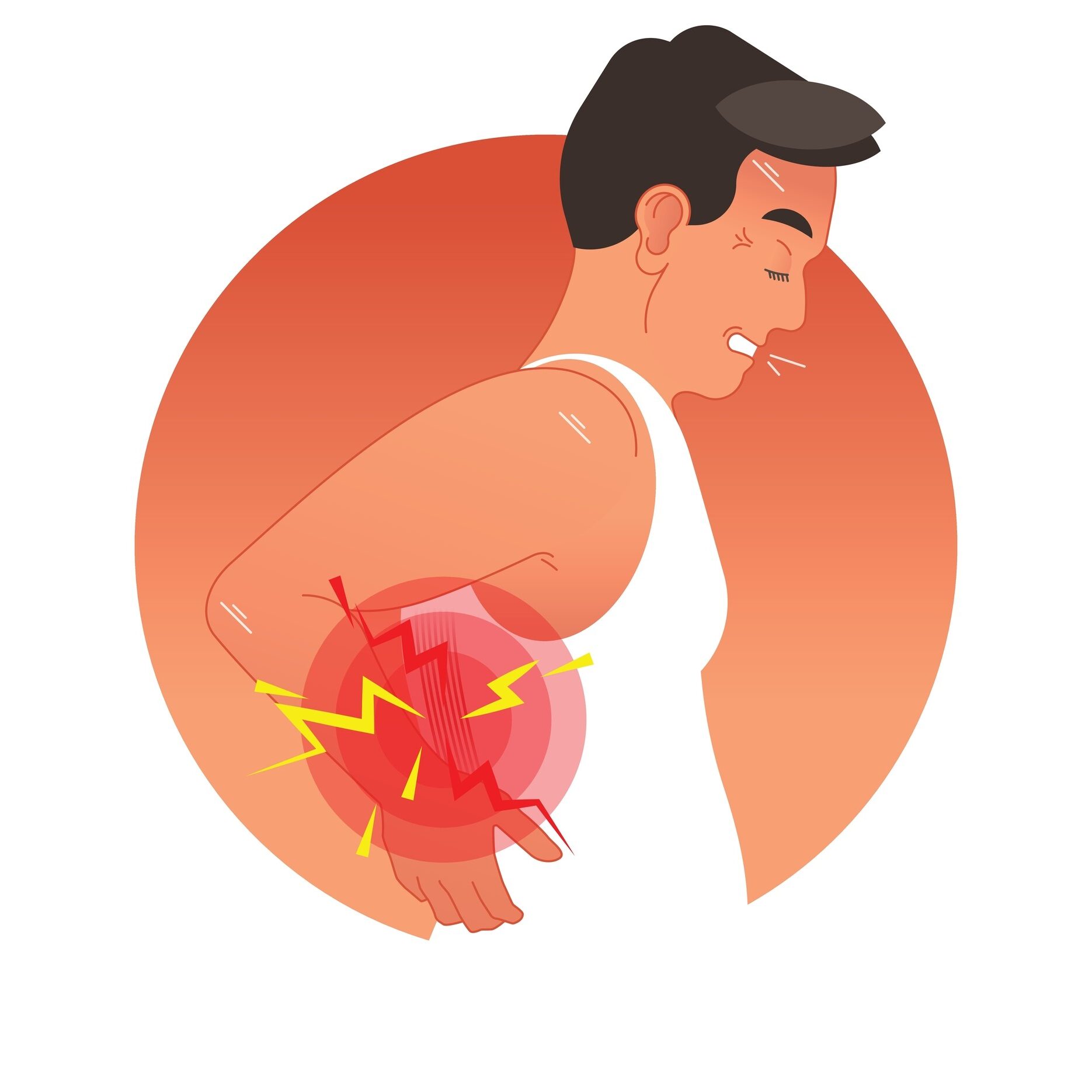 Both Acute and Chronic Problems
Lynn has specialized techniques to work with both acute traumas and long-standing conditions.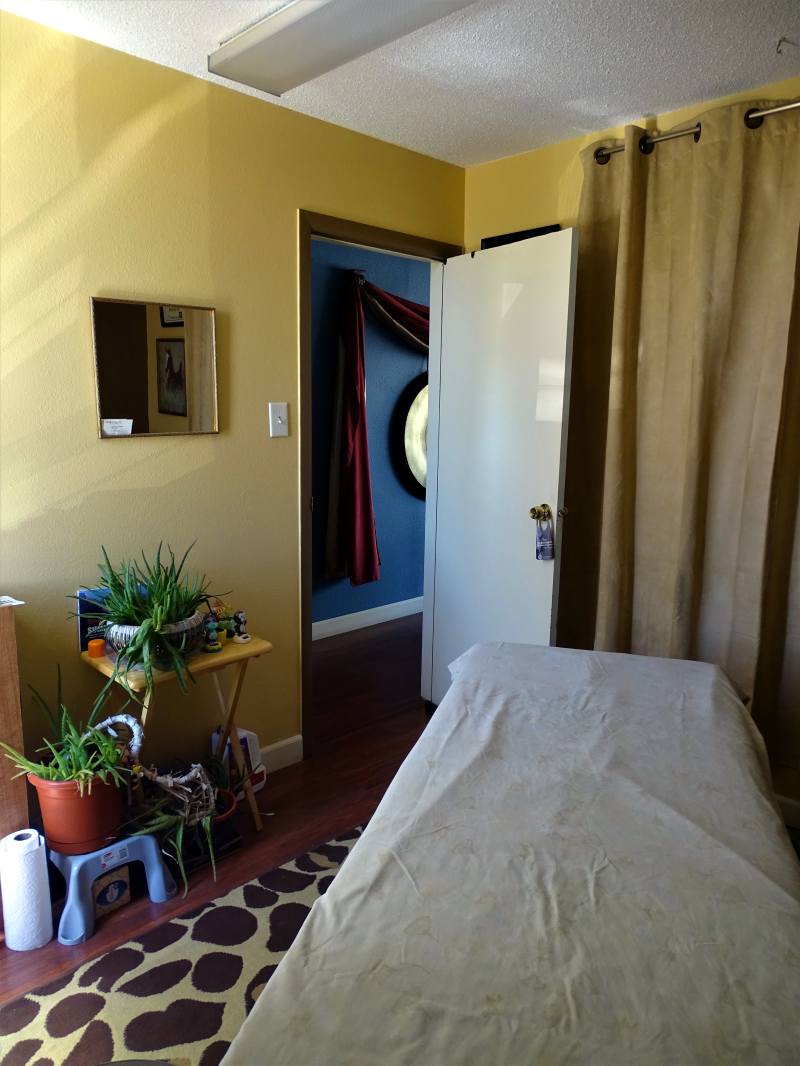 Professional Environment
Lynn Vrany Manual Massage, located in Grand Junction, Colorado, has private, clean, and comfortable facilities for treatment, compliant with CDC Covid-19 guidelines.
When it comes to treating injuries, the earlier the better! Delaying treatment for days, weeks, or months allows problems to "lock in."